Diagnostics
Diagnostics are very important in providing quality veterinary care. We strive to provide the most accurate, efficient, & timely results. We are proud to have in-house laboratory testing and also have access to the highest of quality outside laboratory testing for those that cannot be run here.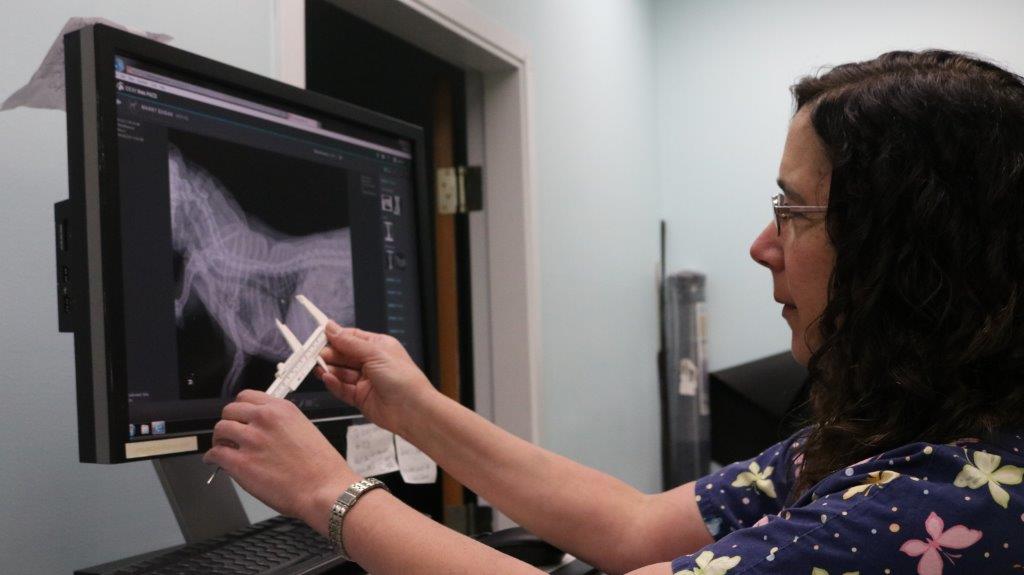 Diagnostics with our digital x-ray.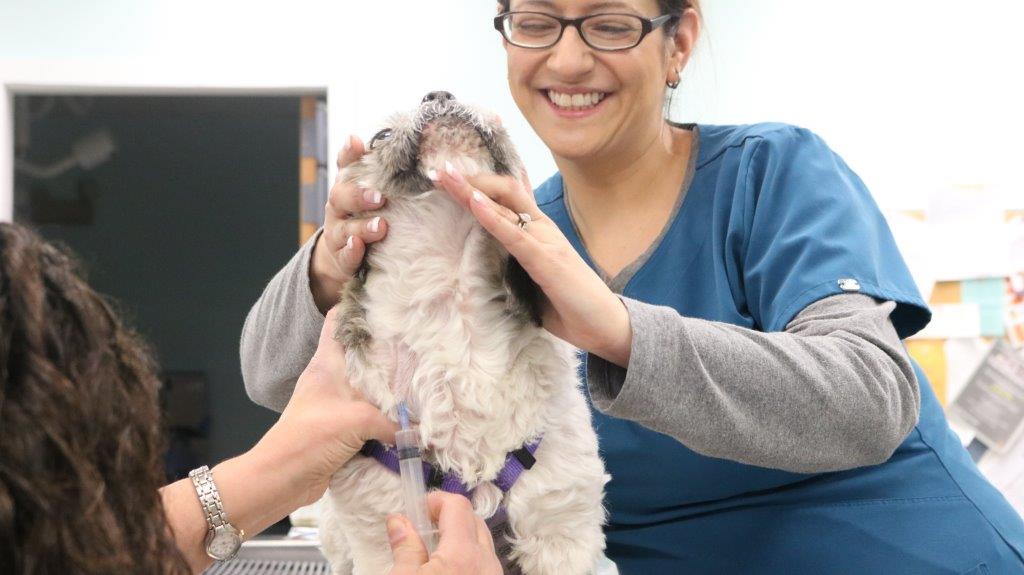 In house and outsourced diagnostic bloodwork available.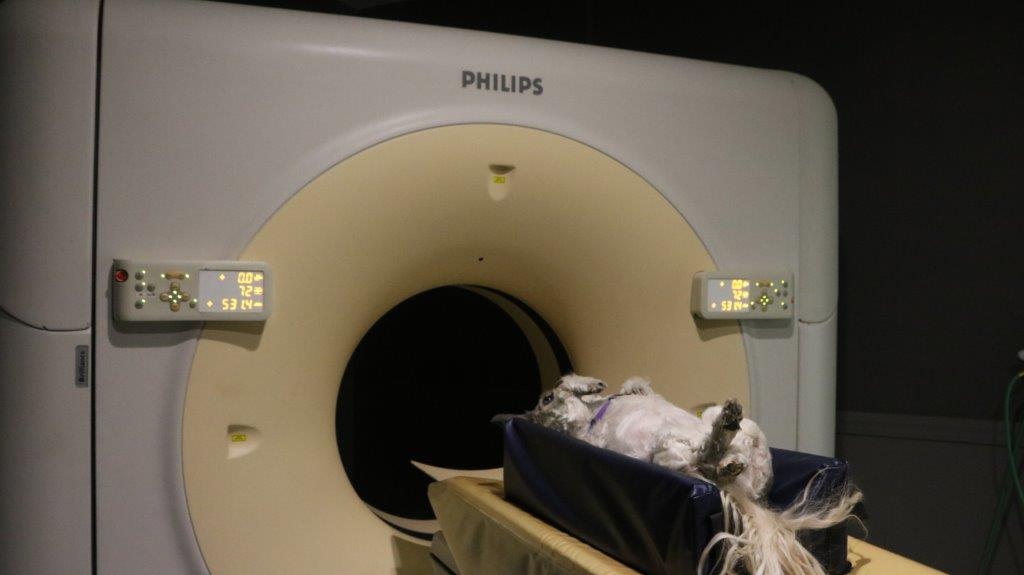 CT Scan - safe and affordable.